Some Impressions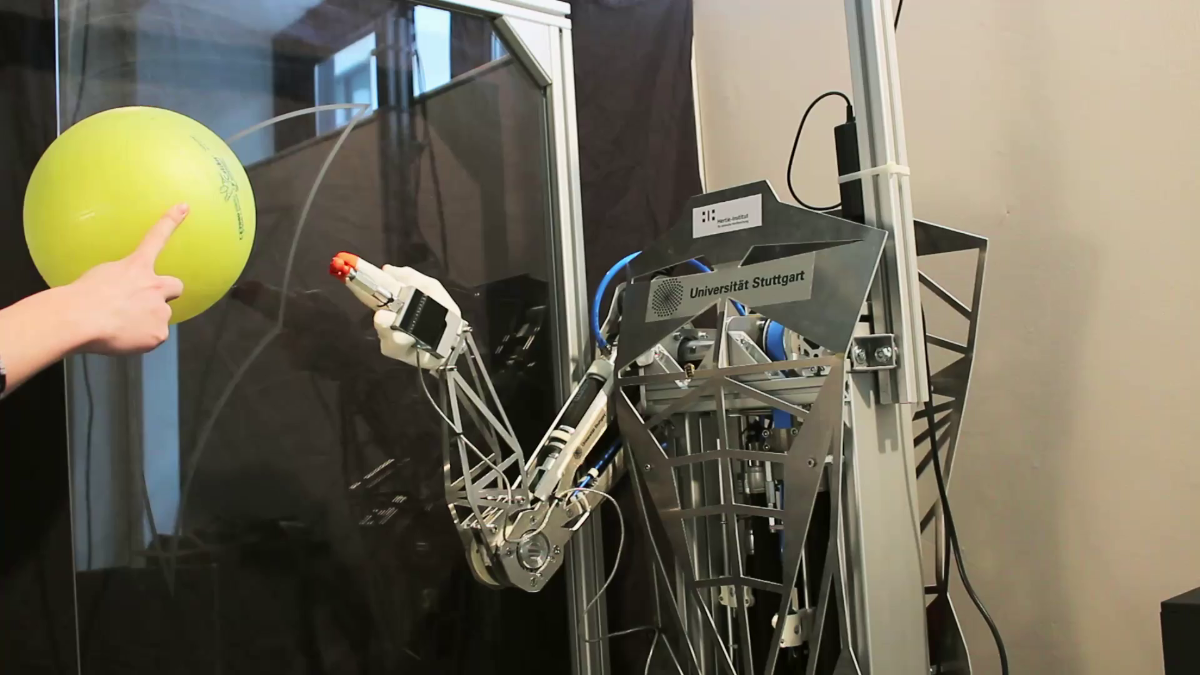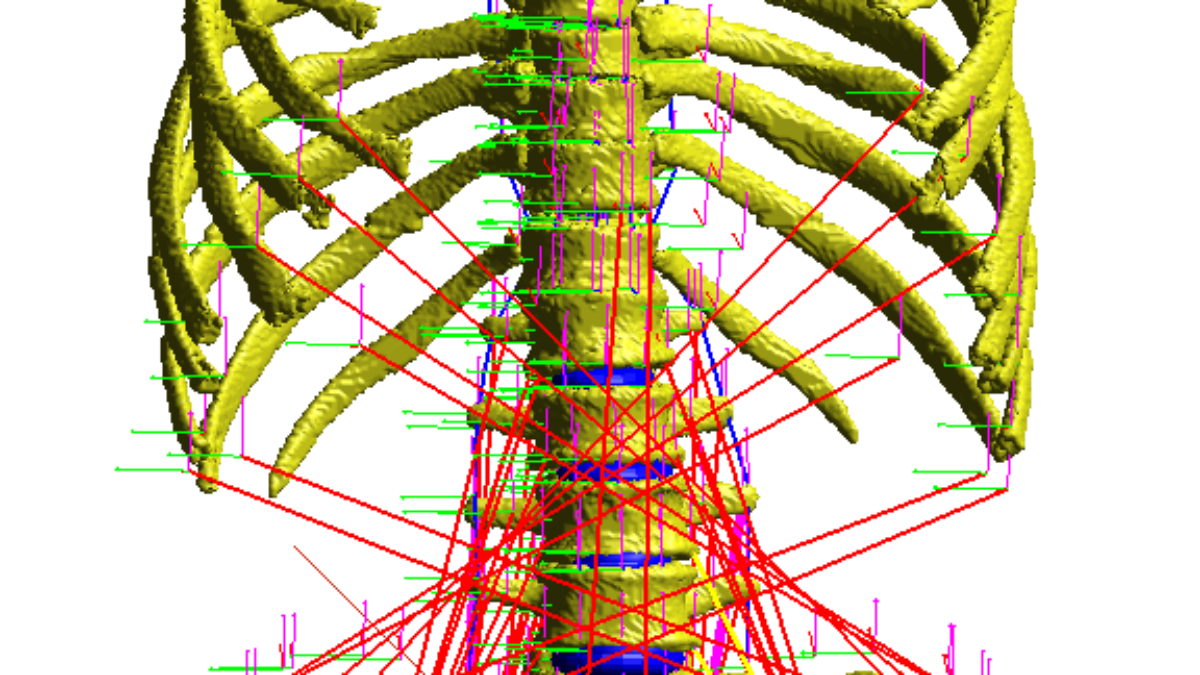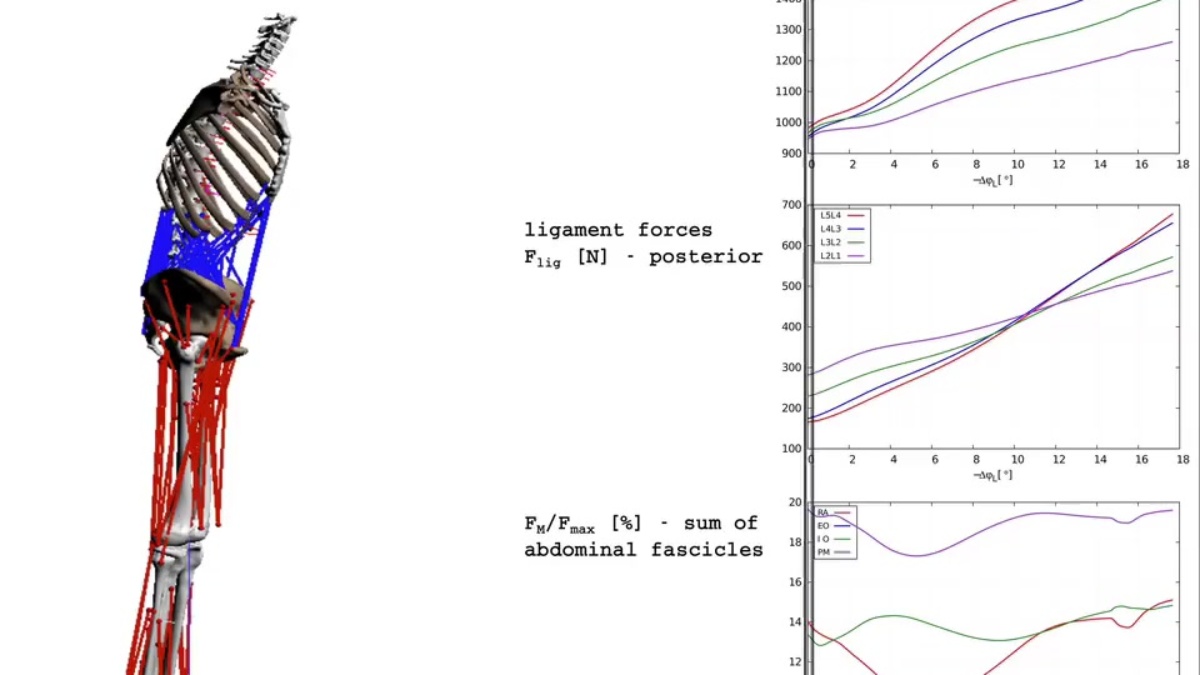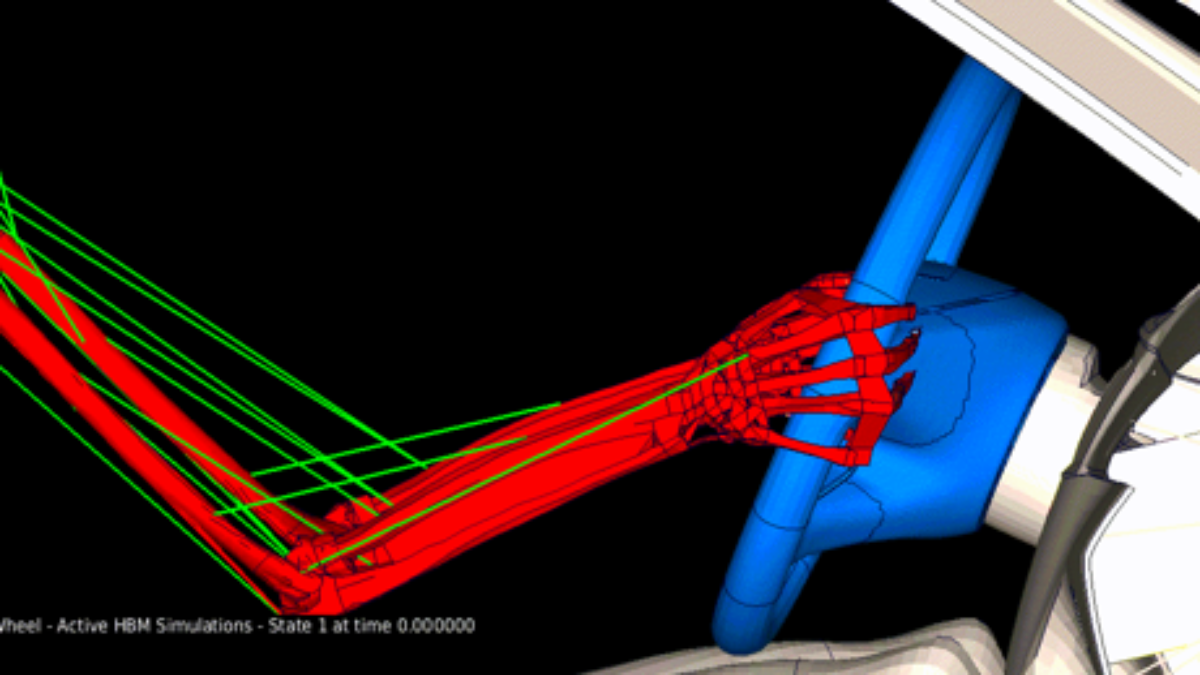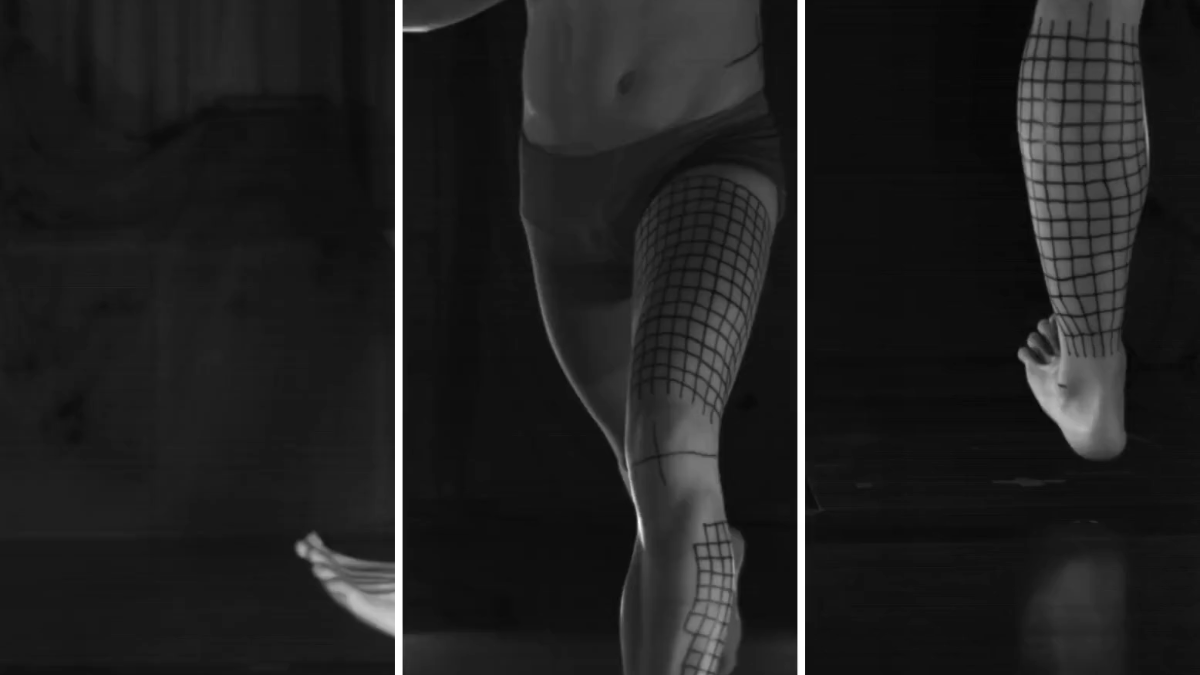 Research Projects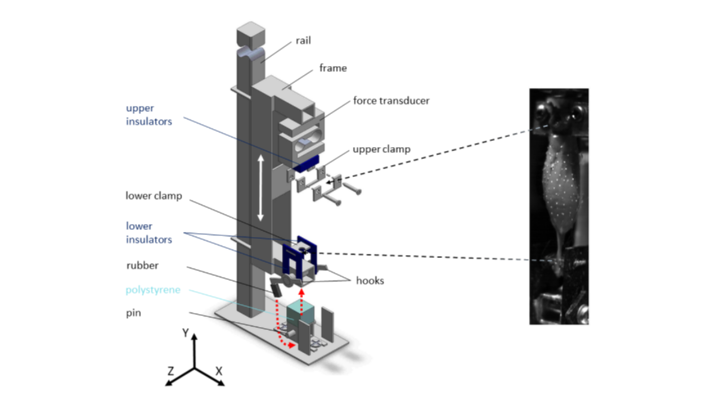 Biological locomotion is driven by skeletal muscles. Muscle masses are suspended compliantly at the skeleton. The muscles' ingenious construction tolerates impacts during their contractile function. For example, a fast run induces such impacts when legs contact the ground. As a response to these impacts, damped oscillations are superposed to the driving muscle contractions. Our aim is to better understand muscular contraction, locally within the muscle and of the muscle as a whole, in response to a variety of realistic acceleration scenarios.

This is a joint project with Prof. Tobias Siebert (inspo), funded by the German Research Foundation (DFG SCHM2392/5-1,2).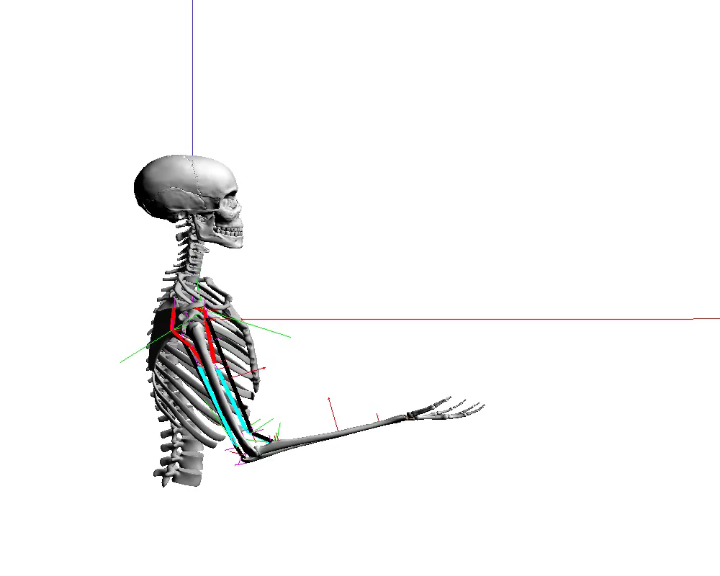 Biological motor control systems are organized in several layers that transform the control problem, either morphologically (via muscles, tendons, and bones) or via neural control layers. Such deep control architectures raise several fundamental research questions: Does the control problem become simpler (e.g., less non-linear, easier to learn based on Reinforcement)? How can such control transformations be learned (neural control layers) or optimized (morphology), and based on what objective?
This is a joint project with Prof. Marc Toussaint (IPVS), funded by the Baden-Württemberg Stiftung in the Neurorobotics call.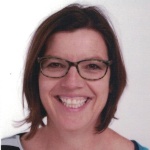 Christine Schreiber
Administrative Associate (Schmitt group)