The Staatsgalerie Stuttgart
The state gallery in Stuttgart, built in 1843, belongs to the most popular art museums in Germany. In 1984 the new state gallery has been added. The wide-ranging graphic collection ranging from 14th to the 21st century interlinks traditional and modern art and presents many historical highlights from the region. Located in the centre of Stuttgart it stands out with its great architectural design. From the central station it's only a 10 minutes walk.
This page will be updated soon.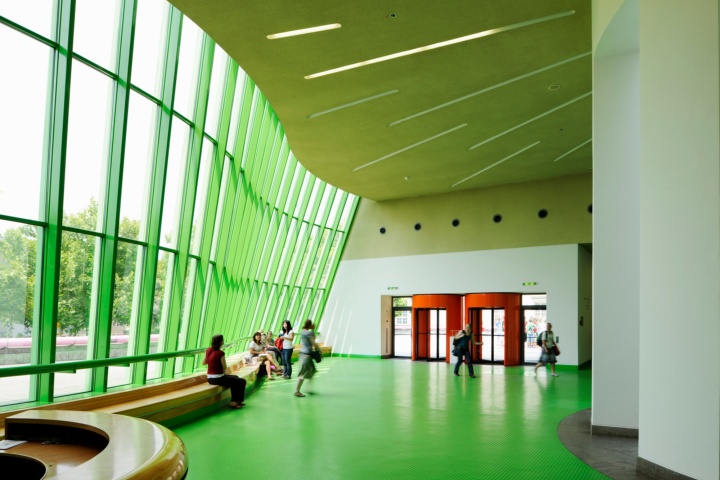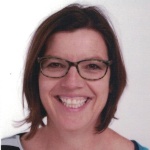 Christine Schreiber
Administrative Associate (Schmitt group)